Showing
10
of 11 results for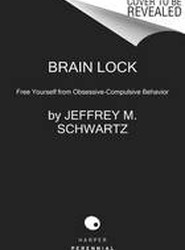 Through the real-life stories of actual patients, this breakthrough bestseller offers obsessive-compulsive disorder (OCD) sufferers a simple four-step program to overcome OCD without the use of drugs.
---
---
"The essays contained in this book are unedited transcriptions of scientific talks and conversations between conference participants. Any apparent errors in usage should be considered natural products of speech"--Publisher's note.
---
---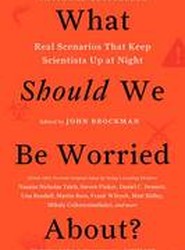 ---
---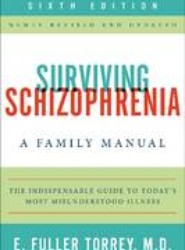 Describes the nature, causes, symptoms, treatment and course of schizophrenia and also explores living with it from both the patient and the family's point of view. This book includes the advanced research findings on what causes the disease as well as information about the fresh drugs for treatment.
---
---
"Theway Brockman interlaces essays about research on the frontiers of science withones on artistic vision, education, psychology and economics is sure to buzzany brain."
---
---
"Extraordinary... Greenfeld details what it is like to grow up next to a `beautiful' boy with whom he can never play and never connect and who never returns his love, but who, nonetheless, is the most important fact of his life." - Michael Thompson, Ph.D., co-author of Raising Cain "Beautiful and powerful ....
---
---
It's almost as much fun, and needs less energy." - Peter Macinnis, author of 100 Discoveries: The Greatest Breakthroughs in History "How Sex Works manages to inject science writing with the prurient thrill of a gossip rag."
---
---
Offers effective support and solutions for parents, spouses, friends, and all others who are the 'silent sufferers' of eating disorders. This book offers information on what methods and practices work best for families, helping readers take actions that encourages the recovery process.
---
---
---