Showing
10
of 14 results for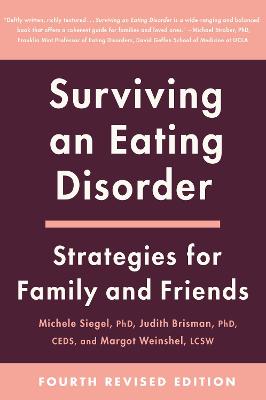 ---
---
---
"The essays contained in this book are unedited transcriptions of scientific talks and conversations between conference participants. Any apparent errors in usage should be considered natural products of speech"--Publisher's note.
---
---
"Theway Brockman interlaces essays about research on the frontiers of science withones on artistic vision, education, psychology and economics is sure to buzzany brain."
---
---
---
---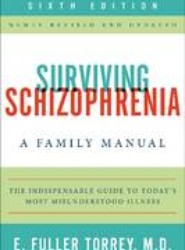 Describes the nature, causes, symptoms, treatment and course of schizophrenia and also explores living with it from both the patient and the family's point of view. This book includes the advanced research findings on what causes the disease as well as information about the fresh drugs for treatment.
---
---
How psychopharmacology has usurped the role of psychotherapy in our society, to the great detriment of the patients involved. William Glasser describes in Warning: Psychiatry Can Be Hazardous to Your Mental Health the sea change that has taken place in the treatment of mental health in the last few years.
---
---