Showing
9
of 9 results for
---
---
---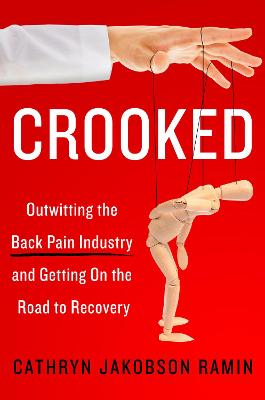 ---
---
If you're one of the thousands of parents who feel frustrated and overwhelmed by the different kinds of medical advice you're getting from doctors, homeopaths, and others, then you will find comfort-and answers-in this comprehensive guide to integrative medicine for children.
---
---
Presents a guide outlining seven critical steps to overcome addiction. This title incorporates case stories to illustrate the common emotional factors underlying all addictions, and the process of self-examination that allows you to recognize these factors at work in yourself.
---
---
A guide to infertility. It contains what a man needs to know to get the job done, ranging from understanding a woman's cycle, to 'porn etiquette' at the clinic, to instructions on administering hormone shots.
---
---