Showing
10
of 14 results for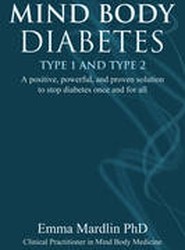 A revolutionary practical resource book creating profound and positive change in the field of diabetes - for ALL types of diabetes.
---
---
Resolve all your digestive problems from irritable bowel syndrome to constipation
---
---
The only book on the market giving information on how to massage cancer sufferers.
---
---
Learn how to use ear candles to treat family and friends
---
---
This revised and updated edition provides new information on tastes, elements, and Thai anatomy, as well as many new recipes, herbal medicine formulas, and an updated herbal compendium.
---
---
Informative and illustrative, this guidebook on a lesser-known Asian healing practice provides information on the skills needed to treat oneself and others safely and effectively.
---
---
Presenting a wider scope than traditional how-to books on Thai Massage, this authoritative study uncovers a wealth of previously unavailable information on the historical, spiritual, and cultural connections to this powerful healing art.
---
---
Featuring stunning color illustrations of the energy of human organs and other body parts, this book is perfect for anyone interested in learning about the self-healing properties of the body and the psychic, emotional, and physical elements central to existence.
---
---
Holistic healing for man's best friends
---
---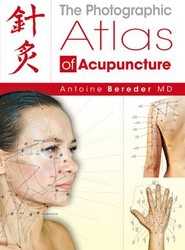 An exceptional, exhaustive reference that uses pictures to highlight the human form
---
---