Showing
8
of 8 results for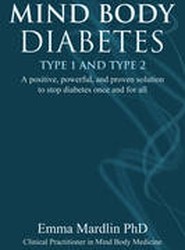 A revolutionary practical resource book creating profound and positive change in the field of diabetes - for ALL types of diabetes.
---
---
Informative and illustrative, this guidebook on a lesser-known Asian healing practice provides information on the skills needed to treat oneself and others safely and effectively.
---
---
Featuring stunning color illustrations of the energy of human organs and other body parts, this book is perfect for anyone interested in learning about the self-healing properties of the body and the psychic, emotional, and physical elements central to existence.
---
---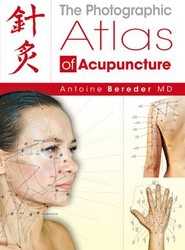 An exceptional, exhaustive reference that uses pictures to highlight the human form
---
---
The "hands on" manual to an out-of-body experience
---
---
Helps readers find alternate strategies to heal their dogs and keep them healthy, and to gain a better bonding with their dog. Suitable for dog owners who want to be able to use Ayurveda on their pets, and vets and their assistants who treat dogs with alternative remedies.
---
---
A companion volume to "The Encyclopedia of Thai Massage", this workbook is a teaching and learning tool for Thai massage courses, reproducing the images and numbering system found within the book, but allowing free space for student note-taking.
---
---
Introduces the rapidly growing specialty of oncology massage
---
---