Showing
7
of 7 results for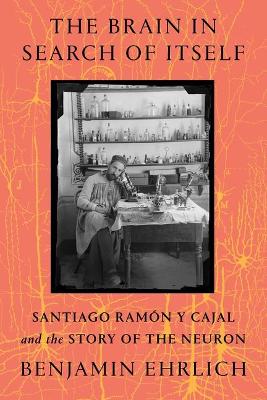 ---
The untold story of Dr. Oliver Sacks, his own most singular patient.
---
---
Wilcox takes us from the coast of Indonesia to the rain forests of Peru in search of the secrets of these mysterious animals. We encounter jellyfish that release microscopic venom-packed darts known to kill humans in just two minutes.
---
---
A sharp-eyed exploration of the promise and peril of having children in an age of genetic tests and interventions
---
---
Now the director of the Heart Failure Program at a Long Island hospital, the author uses his own story as a scalpel to lay open the American health-care system. He reports cases where a single patient might see fifteen specialists, fail to receive a full picture of his actual condition, and leave with a bill for hundreds of thousands of dollars.
---
---
---
Whether we admit it or not, we're fascinated by evil. In this title, the author sets out to discover the source of our attraction to the gruesome, drawing on the findings of biologists, sociologists, psychologists, anthropologists, philosophers, theologians, and artists.
---
---