Showing
4
of 4 results for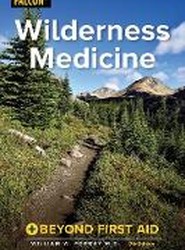 With help just a quick 911 phone call away, it's hard to imagine the consequences of experiencing an emergency in remte lands. Wilderness Medicine: Beyond First Aid is a comprehensive text for the recognition, treatment, and prevention of wilderness emergencies.
---
---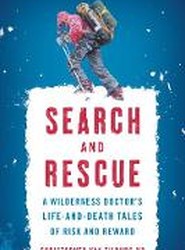 Thrilling true stories Search and Rescue is a thrilling collection of first-hand accounts of search and rescue operations from Oregon's legendary Mount Hood and other exotic locations around the world, by wilderness physician Dr. Christopher Van Tilburg. The exciting tales offer a fascinating inside look at how SAR teams operate, as well as the importance of taking risks and how to mitigate outdoor accidents.
---
---
---
The first teaching manual ever for the "Wilderness First Responder" course, this title represents the cutting edge in medical training for wilderness rescue and self care. The schools affiliated with Tilton's program include the Wilderness Medicine Institute, a subsidiary of NOLS, and SOLO.
---
---