Showing
10
of 69 results for
This Monograph brings together scientific and clinical expertise in pulmonary rehabilitation, with the aim of optimising its delivery in clinical practice.
---
---
State-of-the-art reviews covering: the structure and function of the newborn respiratory system; neonatal lung disease in preterm infants; developmental, structural and functional diseases of the respiratory system. This book is a valuable resource for neonatal clinicians, scientists researching the area and adult clinicians managing lung health.
---
---
In this Monograph, the Guest Editors bring together leading authors in the field to provide information about the different classes of stem cells present both in the developing and adult lung. This state-of-the-art collection comprehensively covers one of the most exciting areas of respiratory science.
---
---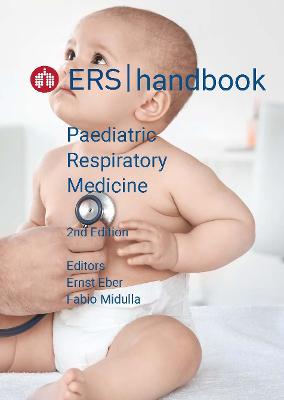 The second edition of the ERS Handbook of Paediatric Respiratory Medicine covers the whole spectrum of paediatric respiratory medicine, from anatomy and development to disease, rehabilitation and treatment. The editors have brought together leading clinicians to produce a thorough and easy-to-read reference tool.
---
---
A comprehensive overview of tobacco cessation, from health policy to patient care, which also deals with some of the more controversial topics such as e-cigarettes and web applications.
---
---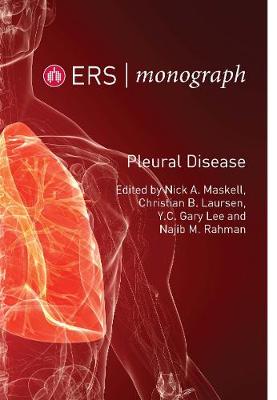 ---
This book provides expert clinical guidance on difficult diseases, helpful to both respiratory and nonrespiratory physicians. The initial chapters consider diagnostic issues, pulmonary function tests and techniques currently in development, and the book goes on to cover a variety of pulmonary manifestations of very different disease entities.
---
---
The ERS Practical Handbook of Invasive Mechanical Ventilation provides a concise "why and how to" guide to invasive ventilation, ensuring that caregivers can not only apply invasive ventilation, but obtain a thorough understanding of the underlying principles ensuring that they and their patients gain the most value from this intervention.
---
---