Showing
10
of 41 results for
The Handbook of Healthcare Management is a comprehensive examination of key management practices for global healthcare organizations, arguing that insight into and implementation of these practices is essential for success and sustainability.
---
---
---
Migration is now firmly embedded as a leading global policy issue of the twenty-first century.
---
---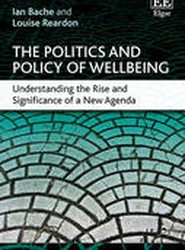 Government interest in wellbeing as an explicit goal of public policy has increased significantly in recent years.
---
---
There is a clear trend in rich countries that, despite rising incomes and living standards, the gap between rich and poor is widening. What does this mean for our health?
---
---
Cost-benefit analysis is the only method of economic evaluation that can effectively indicate whether a health care treatment or intervention is worthwhile.
---
---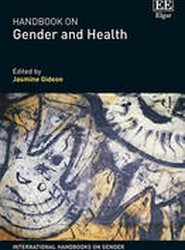 This Handbook brings together a groundbreaking collection of chapters that uses a gender lens to explore health, health care and health policy in both the Global South and North.
---
---