Showing
10
of 11 results for
Dr. Erickson presents many of his lively ways of doing therapy with children and presents his basic ideas about working with children and families
---
---
Dr. Erickson presents a case of a woman he treated for inhibited sexual desire.
---
---
Jay Haley begins with a brief overview of Erickson's ideas on alcoholics followed by a discussion with Erickson on a number of cases highlighting his interventions.
---
---
Dr. Erickson demonstrates both an indirect obtuse style of communication which is respectful and protective of his patients as well as sometimes shockingly frank, which in some cases liberates his patients from inhibited rigidity.
---
---
Dr. Erickson discusses the many issues of married life and presents many different ideas for resolving marital problems.
---
---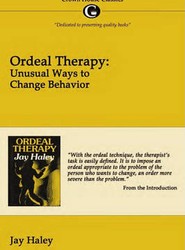 ---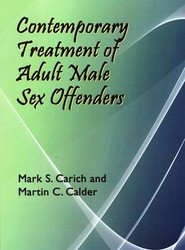 ---
---
---
---