Showing
8
of 8 results for
"An illustrated collection of all different types of breasts. Scattered throughout are related boob miscellany: a boob personality flow chart, boob facts, boob self-care tips, a roundup of bras, types of nipples, a boob doodle, and illustrated ways we show the goods off. The text is light, celebratory, and a little cheeky, but ultimately sincere"--
---
---
The perfect gift for women living with breast cancer, this anthology of letters is a portable source of comfort for an audience looking for messages of hope, understanding, and encouragement.
---
---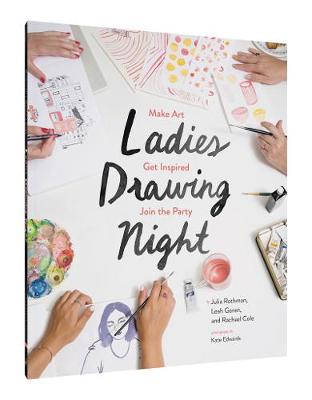 ---
---
Based on a blog of the same name, this title is one teacher's account of eating school lunch for a year. It unveils the truths about school lunches (like why pizza counts for two grains while rice only counts for one), along with what foodies and concerned parents can do to help reform the issue.
---
---
An adorable, feel-good photo book featuring a menagerie of animals in casts, recovering from their various injuries and looking cute while doing it!
---
---
A colorful, comprehensive guide for new moms and moms-to-be, from a hot parenting website. Features tips and advice on everything you really want to know: what to eat, how to treat your OB/GYN, how to dress in every kind of weather, and what to expect in the little shop of horrors that is the delivery room-seriously.
---
---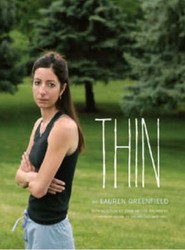 Exploring the contemporary female culture, this book covers eating disorders. It features photographs, interviews and journal entries from girls and women suffering from various afflictions. It also contains essays on the sociology and science of eating disorders by the researchers Joan Jacobs Brumberg, Dr David Herzog, and Dr Michael Strober.
---
---