Showing
6
of 6 results for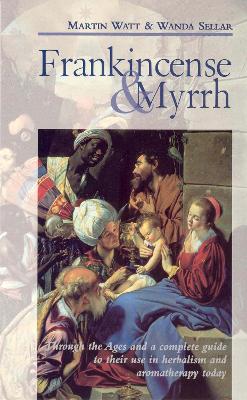 The story of frankincense and myrrh runs in tandem with man's evolution.
---
---
---
Helps you discover the benefits of veterinary aromatherapy as well as offers advice on nutrition.
---
---
Homoeopathic treatments and the use of acupressure, complement them and provide speedy recovery. Certain injuries and conditions have a habit of cropping up in sport and each particular sport has its own collection of regular injuries. This book is divided into separate chapters, each concentrating on a particular sport.
---
---
First Steps to Aromatherapy is a clear and simple introduction to the benefits of essential oils in the profoundly therapeutic art of Aromatherapy.
---
---
When people are told they have cancer, they are apt to feel shocked, angry and frightened. For most patients have not yet heard of a very different idea about the nature of cancer and its cure, which is now gaining ground. You have been told that you have cancer.
---
---