Showing
9
of 9 results for
---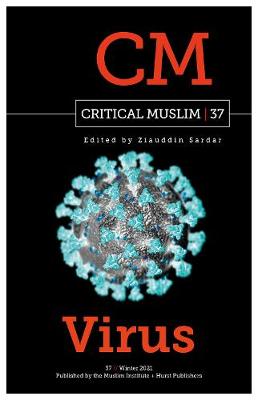 ---
---
A smart and lively journey through a century of pandemics, from the Spanish flu to Zika.
---
---
How have global and local forces thwarted eradication of polio, one of the world's most important and ambitious health campaigns?
---
---
This is the true story of the courageous mission to eradicate malaria from the globe. It weaves together science and history to explore why a disease that has been all but eradicated in the Western world continues to be the scourge of Africa.
---
---
Between 100 and 140 million girls and women have been subjected to genital mutilation and each year a further 2 million, mostly in Africa, are at risk of the practice. Female Genital Mutilation entails severe pain and shock, and can lead to long-term physical and psychological damage, including inability to enjoy sexual relations.
---
---