Showing
10
of 14 results for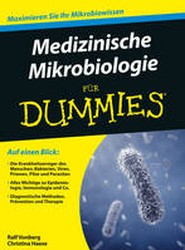 ---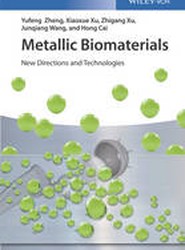 With its comprehensive coverage of recent progress in metallic biomaterials, this reference focuses on emerging materials and new biofunctions for promising applications.
---
---
This reference gives a sound introduction to the theoretical background of magnetic resonance elastography (MRE), covering both principles of magnetic resonanace imaging and (tissue) mechanics. Numerous clinical applications underline the capability of this exciting technology.
---
---
The first of its kind, this reference gives a comprehensive but concise introduction to epigenetics before covering the many interactions between hormone regulation and epigenetics at all levels. The contents are very well structured with no overlaps between chapters, and each one features supplementary material for use in presentations.
---
---
A long needed parasitology text incorporating the latest knowledge in cell and molecular biology of parasites. The book covers each class of animal parasites including all major human parasites; the 1st choice for all students planning to stay in research in academia or industry!.
---
---
---
---
---
This practical referene for drug developers addresses the most common antitarget-related side effects, including hepatic, cardiovascular, kinase- and GPCR-mediated toxicity. Current strategies how to manage side effects as well as several case studies are included.
---
---
---