Showing
10
of 52 results for
A prominent literary scholar argues that storytelling, a tradition that built human civilization, may soon destroy it.
---
---
A top expert on decision-making explains why it's so hard to make good choices-and what you and your doctor can do to make better ones
---
---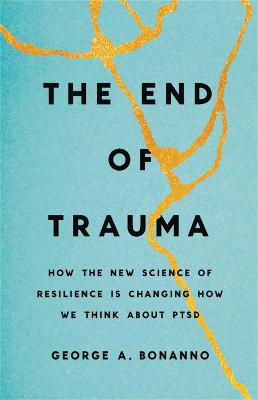 A top expert on human trauma argues that the psychiatric community vastly overestimates how common PTSD is--and demonstrates how resilient people really are.
---
---
An inspiring story of gaining new senses in adulthood
---
---
A bestselling author, neuroscientist, and computer engineer unveils a theory of intelligence that will revolutionize our understanding of the brain and the future of AI
---
---
The science of what makes you, you
---
---
From one of America's most celebrated psychiatrists, the book that has taught us why healing the sick is about more than just diagnosing their illnesses
---
---
A leading doctor unveils the groundbreaking potential of virtual medicine
---
---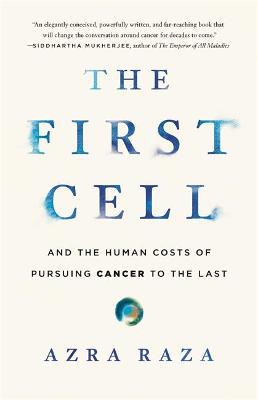 With the fascinating scholarship of The Emperor of All Maladies and the deeply personal experience of When Breath Becomes Air, a world-class oncologist examines the current state of cancer and its devastating impact on the individuals it affects -- including herself.
---
---
The mortal consequences of right-wing backlash politics for the white voters they promise to help
---
---