Showing
10
of 23 results for
---
---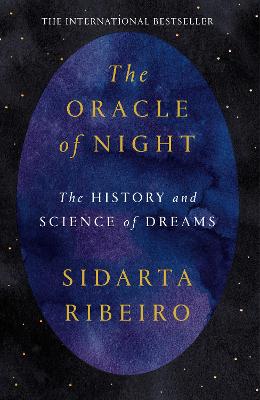 ---
---
The definitive guide to keeping your brain healthy for a long and lucid life, by one of the world's leading scientists in the field of brain health and ageing. The brain is our most vital and complex organ.
---
---
---
Our culture has tended to view dying as the end of our consciousness, the end of our existence - a dreaded prospect that for many people evokes fear and anxiety.But Dr Greyson shows how scientific revelations about the dying process can support an alternative theory.
---
---
---
Perched on the exterior of our delicate and intricate bodies, the skin is our largest and fastest-growing organ. What makes the skin age? By delving into something that seems so familiar, he reveals how the skin is far stranger and much more complex than you've ever imagined, making it impossible ever again to take your skin for granted.
---
---