Showing
10
of 23 results for
This unique book draws together a veritable who s who of leading CBT researchers and practitioners presenting their work at the 2016 WCBCT. Over 190 leading researchers and practitioners from across Britain, Europe, North and South America, Asia and Australia contribute to 53 concise and insightful essays summarising their work, where it fits in the broader field, clinical implications, and directions for future research and practice. Together they illustrate the tremendous capacity for CBT to contribute to the mental and physical wellbeing of people everywhere."
---
---
---
---
---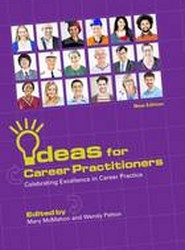 On title page, the "I' in "Ideas" appears as a light bulb.
---
---
Based on their ground-breaking book The Anger Fallacy, leading psychologists Ross Menzies and Steven Laurent have put together 35 simple, practical exercises in this write in workbook to help rid your life of anger.
---
---
An evidence-based treatment for symptoms associated with pelvic girdle dysfunction involving the sacroiliac joint that may have resisted traditional medical intervention: pain in the scrotum, labia, perineum or anorectal region, penis; dysuria; urinary and faecal urge incontinence; pain during or after ejaculation; sexual and erectile dysfunction.
---
---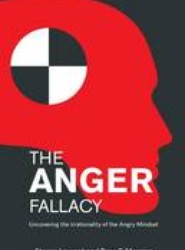 Two of Australia's leading clinical psychologists take radical approach to anger management, exploding irrational beliefs that fuel this noxious & misunderstood emotion. Menzies at Uni of Sydney. Laurent private practice and guest lecturer at Uni of Sydney.
---
---
A review of internationally peer-reviewed suicide research published during the year, this remarkable resource has been prepared each year since 2009 by the prestigious Australian Institute for Suicide Research and Prevention (AISRAP). All authors from the Australian Institute for Suicide Research and Prevention. Some indigenous content.
---
---
---