Showing
7
of 7 results for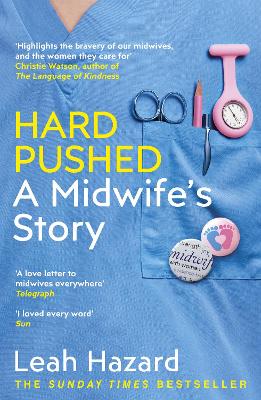 ---
At the beginning of Europe's turbulent seventeenth century, no one knew how the brain worked. By the century's close, the science of the brain had taken root, helping to overturn many common misconceptions about the human body as well as to unseat centuries-old philosophies of man and God.
---
---
Not only is sleep a great natural pleasure, it's also essential to good health. Sleep is also the place of dreams and nightmares. Why are so many dreams the same and what are the archetypal recurring dreams? What is the origin of the word 'nightmare'? This book examines how a lack of sleep is increasingly seen as a health risk.
---
---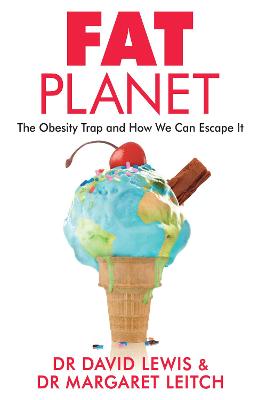 Our planet is in the grip of an obesity pandemic. More than a billion people worldwide are overweight and over 600 million are obese.
---
---
Looks at the history of forensic science over the last two centuries, during which time a combination of remarkable intuition, painstaking observation and leaps in scientific knowledge have developed this fascinating branch of detection.
---
---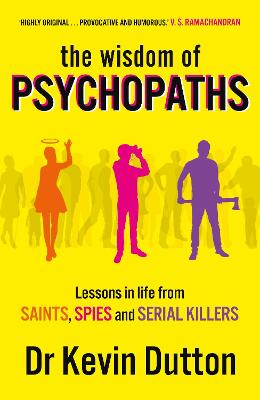 Psychopath. No sooner is the word out than images of murderers, rapists, suicide bombers and gangsters flash across our minds. But unlike their box-office counterparts, not all psychopaths are violent, or even criminal. This title reveals a shocking truth: beneath the hype and the popular characterisation, psychopaths have something to teach us.
---
---
When they met at a motorcycle club in 1912, Elsie Knocker was a 30-year-old motorcycling divorcee dressed in bottle-green Dunhill leathers, and Mairi Chisholm was a brilliant 18-year- old mechanic, living at home and borrowing tools from her brother. Little did they know, theirs was to become one of the most extraordinary stories of the WWI.
---
---