Showing
10
of 119 results for
A comprehensive guide to every area of compounding, administering, storing, and disposing of hazardous drugs, this Answer Book is written in plain language in a question-and-answer format, and will help you to learn what you need to know quickly and easily.
---
---
---
---
ASHP's sixth edition of Extended Stability for Parenteral Drugs covers all aspects of determining stability, including the changing elastomeric landscape and the ongoing variability in stability data. With its expanded coverage, many updates, and new information, this new edition provides even more support, making it a ""must have"" for any practice.
---
---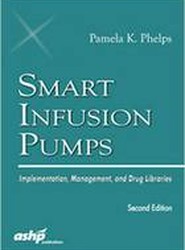 Smart infusion pumps have transformed the dosage delivery system by reducing errors and improving patient care. This is the core handbook for selecting, implementing, and operating this essential medical technology, covering every aspect of infusion pump management, including guidance for their growing use in patient home care.
---
---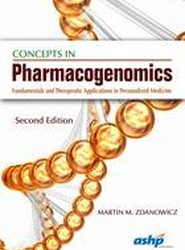 ---
Designed to serve as a user's guide for new and experienced preceptors of both residents and experiential students, The Effective Pharmacy Preceptor offers insight to common precepting scenarios and is organised by the timeline and tasks associated with a resident or student's experience.
---
---
With extensive updated information on everything from treatment of hypertension to hepatitis C, AHFS(R) Drug Information(R) 2017 is a necessary addition to your pharmacy's resources. With content supported by more than 89,000 total references and reviewed by over 500 professionals, it helps you protect your patients and your practice.
---
---