Showing
10
of 102 results for
---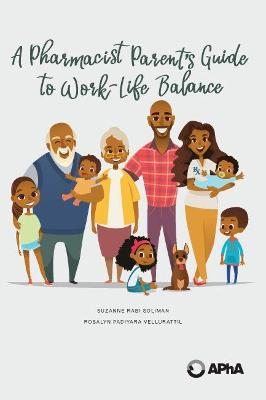 ---
---
---
The ideal manual for students entering formal technician training programs, for community and hospital pharmacy technicians beginning in-house training, and for exam candidates. Included is the latest information on medications, technology, law, regulations, pharmacy systems, patient safety, and quality standards.
---
---
Using 90 brief, straightforward case studies that represent key body systems, Physiology Case Studies in Pharmacy, Second Edition enables students of pharmacy and allied health professions to apply basic physiological principles. Each case study includes a set of questions to pave the way for learning and review.
---
---
Practical and timely updates for pharmacists and pharmacy personnel who are involved in pharmacy-based immunization services. Updated throughout, it provides a step-by-step process for developing and implementing immunization services.
---
---
A pocket-sized collection of resources for student pharmacists and pharmacists alike. This book provides quick references to commonly accessed clinical information required in a variety of pharmacy practice settings.
---
---
Provides ideas and models to enhance self-awareness across the soft skill spectrum. Intended to arm health care professionals with the task of becoming self-aware, this robust pedagogy stimulates discussion, personal examination, and reflection.
---
---
Small and light enough to carry comfortably in a lab coat pocket, this completely revised provides generic names (with pronunciations), trade names, therapeutic classes, general FDA approved therapeutic uses, and commercially available dosage forms/strengths.
---
---