Showing
10
of 30 results for
Control pre-diabetes with these 200 easy-to-follow, nutritious recipes that take 30 minutes or less and leave you feeling full, satisfied, and one step closer to a healthier life.
---
---
A lighthearted, inspiring, and timely look at the daily challenges and triumphs nurses face-all while reminding nurses exactly why they continue to work on the frontline.
---
---
Optimize your health with these 175+ quick, actionable ways to boost your immune system and beat the common cold every season.
---
---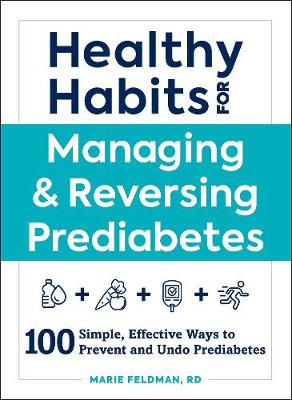 ---
---
Throughout history--even recent history--highly contagious, deadly, and truly horrible epidemics have swept through cities, countrysides, and even entire countries. Outbreak! catalogs fifty of those incidents in gruesome detail,
---
---
With Turmeric for Health, you'll discover all the benefits that this simple spice can bring--without dangerous chemicals or costly procedures.
---
---
"A guide for parents whose kid(s) have Down syndrome"--
---
---
With The Conscious Parent's Guide to Autism, you'll learn to create a calm and mindful atmosphere for the whole family, while helping your child succeed and thrive.
---
---