Showing
9
of 9 results for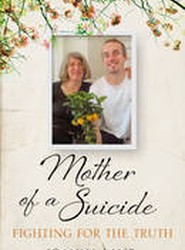 It's bad enough to lose a child to suicide, but what do you do if you discover that the depression was caused by an underlying medical condition, and that a million others are at risk because vital medical information is being suppressed?
---
---
---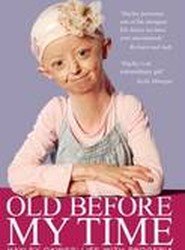 The Extraordinary life of Britain's 100-year-old teenager Hayley Okines. Born with the rare genetic condition progeria, she ages eight times faster than the average person. In medical terms her body is like that of a 100-year-old woman. Yet she faces her condition with immense courage and a refreshing lack of self-pity.
---
---
The follow-up to the best-selling Old Before My Time, Young at Heart reveals what it's like to be a teenager with progeria. Written in Hayley Okines' infectious and uplifting manner.
---
---
Are you sick and tired of being addicted? Do you want to recover but think the 12-Step programme is not for you because you don't believe in God? This book presents a new version of the Steps which is simple and do-able by everyone, whether they have a particular faith or not. Research now proves beyond doubt that the 12-Step programme is a way to long-term recovery, so if you are suffering from addiction, or are a GP who knows your addicted patient needs more support than you can provide, this book is for you. Lynden Finlay has over twenty years' experience both in addictions counselling and personally recovering from addictions herself, working closely with the Twelve Steps programme during that time. Over the years she has seen many residents benefit from this version which has at its heart not a focus on God, but on the healing power of one addict helping another.
---
---
---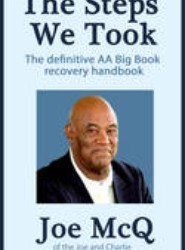 ---
---