Showing
10
of 10 results for
A life-affirming true story that proves miracles can happen... if you fight hard enough
---
---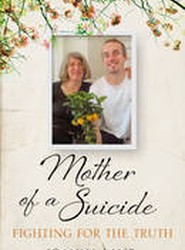 It's bad enough to lose a child to suicide, but what do you do if you discover that the depression was caused by an underlying medical condition, and that a million others are at risk because vital medical information is being suppressed?
---
---
---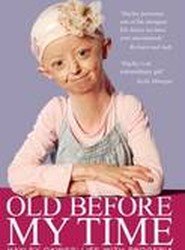 The Extraordinary life of Britain's 100-year-old teenager Hayley Okines. Born with the rare genetic condition progeria, she ages eight times faster than the average person. In medical terms her body is like that of a 100-year-old woman. Yet she faces her condition with immense courage and a refreshing lack of self-pity.
---
---
The follow-up to the best-selling Old Before My Time, Young at Heart reveals what it's like to be a teenager with progeria. Written in Hayley Okines' infectious and uplifting manner.
---
---
---
---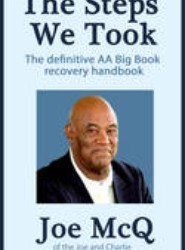 ---
---