Showing
10
of 12 results for
This valuable handbook makes the U.S. health care system understandable, reviews the Affordable Care Act (ACA) or "Obamacare," describes past health care reform efforts, and covers the important organizations and people involved in U.S. health care reform.
---
---
Reviewing the topic from antiquity to the present day, this book examines the debate over the use of animals in research in a fair and balanced way.
---
---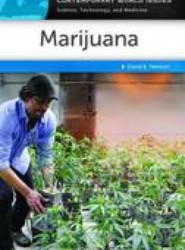 The debate over the use of marijuana for recreational or medical purposes is not just a recent hot topic in America-it's been an ongoing issue and argument for centuries. This book examines the controversy from all angles.
---
---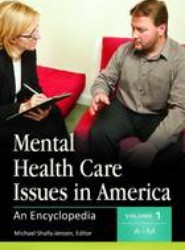 This two-volume encyclopedia examines the social, cultural, and political dimensions of mental illness in America.
---
---
From exotic spa treatments to euthanasia, this book examines the background and social context of medical tourism--the practice of traveling for health care. This work also documents how this industry is reshaping the face of medicine worldwide for individuals, local communities, and national health care systems.
---
---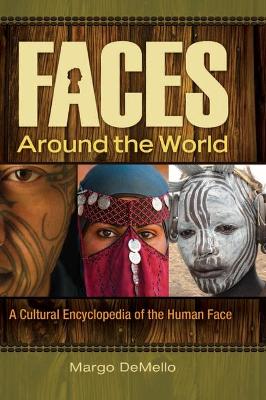 This book provides a comprehensive examination of the human face, providing fascinating information from biological, cultural, and social perspectives.
---
---
This handbook provides an overview of the current scientific understanding of autism spectrum disorders, as well as a cultural and historical perspective on the controversies that plague the field.
---
---
From alcohol and tobacco to marijuana, cocaine, and heroin, this book provides readers with an overview of legal and illicit drug use. Tracing the history of substance abuse throughout much of human history, it also provides scientific data clarifying how various types of addictive substances operate within the human system.
---
---
This book is a reference guide with answers to many questions people have about addiction and addictive behaviors of all kinds, including drugs, alcohol, gambling, sex, Internet usage, and more.
---
---
A concise, authoritative source that explores the latest advances and potential uses of DNA, as well as the ethical dilemmas surrounding the altering of genetic material.
---
---