Showing
10
of 10 results for
Katherine and Jay Wolf were a young couple living the dream in Southern California, but all was nearly lost when Katherine suffered a shocking near-fatal brainstem stroke and struggled to find hope in a life that looked nothing like the one they had before.
---
---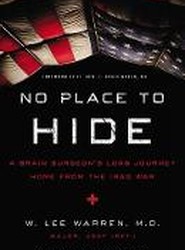 No Place to Hide is a compelling war narrative by brain surgeon W. Lee Warren. He operated on soldiers, civilians, and terrorists alike under continual mortar bombardment at the largest theater hospital of the Iraq War, Joint Base Balad. This book is a detailed account of discovering meaning amid both personal struggle and the carnage of combat.
---
---
Counseling Techniques equips therapists and students with a wide-ranging guide to the fundamental techniques of effective counseling.
---
---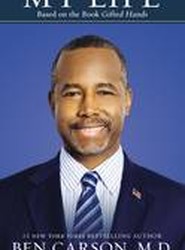 ---
Through the personal stories of those affected and the loved ones who care for them, Dr. Benjamin Mast highlights the power of the gospel and the importance of remembering God and his promises for those suffering from Alzheimer's disease.
---
---
Annie was an unlikely candidate for meth, and A Very Fine House is her mother's story of despairing loss, impossible choices, and ultimately a celebration---of a beloved daughter, an enduring family, and a loving God too big for the box many wish to put him in.
---
---
When Jessica Joy Rees is diagnosed with two inoperable brain tumors at age 11, she focuses on bringing hope, joy, and love to other children fighting cancer through her Never Ever Give Up message and fun-filled JoyJars---64oz plastic jars filled with toys and love delivered throughout the world.
---
---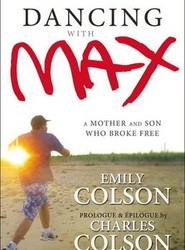 ---
---
---