Showing
10
of 125 results for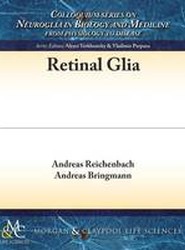 ---
---
---
---
Discusses the pathophysiology of Chagas Disease, a tropical parasitic disease. This volume also reviews the various chemical compounds that could become new drugs to treat this neglected infectious disease.
---
---
It is well known that breathing at high altitude is more difficult than at sea-level. However, why and how our bodies are able to adapt to this stressful circumstance, is a complex physiological response involving several integrated physiological systems. This book discusses in depth how our body adapts to the stress of breathing at high altitude.
---
---
The pathophysiology of Portal Hypertension, or high blood pressure in the portal vein system, is discussed in this volume. The authors focus on how normal homeostatic functions go awry during human disease.
---
---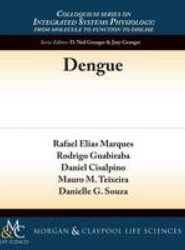 Dengue is a major public health concern throughout the tropical and sub-tropical regions of the world. This book focuses on understanding host-pathogen interactions. It presents readers with a comprehensive description of the immune response to the Dengue virus, detailing how DENV unbalances host homeostasis.
---
---
---