MEDICAL EBOOKS
If you need your book in an instant, we have hundreds of specialist medical ebooks. Browse by subject and see all the latest digital content in your field. All our ebooks are available for download immediately after purchase and are compatible with most e readers.
Showing
10
of 1946 results for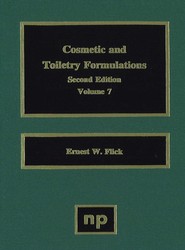 ---
In this latest book in the 'By Appointment Only' series, Jan de Vries deals with the ever increasing problems of skin diseases. Drawing on over 35 years' experience, he writes about causes, effects and ways of alleviating irritating and sometimes disfiguring problems. In Skin Diseases Jan de Vries deals with everything from acne, allergies and dermatitis, to the latest developments in the treatment of psoriasis. He explains why infantile eczema is so much more prolific now and how it can be helped by simply eliminating cow's milk from the diet. He discusses some of the more obscure fungal conditions which are prevalent in today's society, explains why there is such a high incidence and how these can be overcome by simple herbal remedies and naturopathic treatment in the home. This book is essential reading for anyone who has suffered from any irritating skin condition, and generally offers sensible guidelines for healthier living.
---
---
Arthritis, psoriasis and related rheumatic diseases are an enormous and growing problem throughout the world, with as many as 80 million people suffering from one or another of these conditions. Patients seeking help or relief from their own doctors or hospitals are often informed that they will simply have to live with the problem and that little can be done. In this book, Jan de Vries shows how the problems can be reversed by a simple nutritional and natural approach in which there are none of the terrible side effects that can sometimes accompany a course of drugs. Arthritis, Rheumatism and Psoriasis draws attention to a great variety of home remedies, from homeopathy to herbs, and places particular emphasis on diet as a source of cure.
---
---
With the improvements in formulation science and certain transdermal delivery technologies, the non-invasive mode of drug delivery is now ready to compete with traditional methods of oral and injectible routes of drug delivery. This book includes both science and technological aspects of various drug delivery systems.
---
---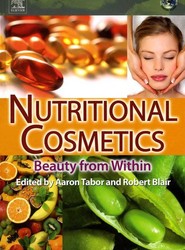 ---
---
---
---
---