This book gives a practical approach to clinical diagnosis and treatment of premature ejaculation.
---
---
This guide assists health professionals in their care of patients with urinary and fecal incontinence. It includes simple practice points and tips in table form at strategic steps as well as x-sectional anatomic photographs and fully illustrated diagrams.
---
---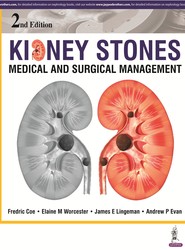 Fully revised, second edition of comprehensive guide to medical and surgical management of kidney stones. Includes many new topics. Internationally recognised, US-based author team. Previous edition published in 1995.
---
---
New edition bringing GPs and urologists up to date with latest advances in diagnosis and management of urologic disorders. Two sections provide step by step detail on presenting symptoms and investigative and treatment procedures. Includes more than 60 clinical illustrations.Previous edition (9788180614750) published in 2005.
---
---
Guide to the diagnosis and treatment of urinary tract infections (UTIs) covering UTIs in different circumstances, including in renal transplant patients, in the intensive care unit, and recurrent infections in elderly women. A complete chapter is dedicated to multi-drug resistant UTIs and the text concludes with discussion on vaccines and imaging for UTIs.
---
---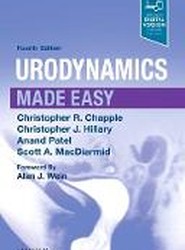 ---