This text provides an understanding of the genetic sciences underpinning the development of modern drugs and explains the genetic and environmental bases of variability in human response to those drugs. It does so through an unraveling of the core scientific principles and careful choice of illustrative examples drawn from the current literature.
---
---
A comprehensive guide to the science behind personality
---
---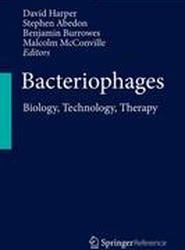 ---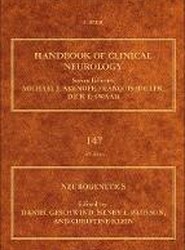 ---
This volume offers readers an opportunity to learn about how genomes are sequenced, what discoveries have so far come out of this scientific revolution, and about the ethical dimensions of this advancing technology.
---
---