Showing
10
of 339 results for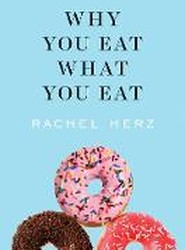 An exploration into the psychology of eating in today's unprecedented North American pantry of abundance, access, and excess.
---
---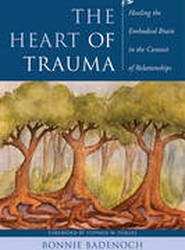 How each of us can become a therapeutic presence in the world.
---
---
Bringing interpersonal neurobiology and narrative therapy together.
---
---
Bringing an evidence base to classic writings that opened psychotherapy up to more than one person at a time-the couple.
---
---
Distinguished clinicians demonstrate how play and creativity have everything to do with the deepest healing, growth and personal transformation.
---
---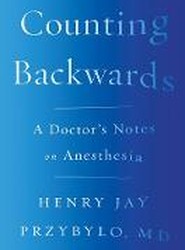 A moving exploration of the most common but most mysterious procedure in medicine.
---
---
Skills for people to learn to be with themselves in the healthiest way possible.
---
---
Shamans are ancestral teachers, guides to nonordinary realms of consciousness who heal by connecting to elemental energies. Psychotherapists also respect the power of silent spaces in the session, moments in which sacred energy emerges. This book explains shamanic approaches to access shared energy and intuitive processes to heal clients.
---
---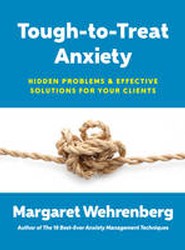 How to recognise common obstacles to anxiety treatment and overcome complicating factors.
---
---
Best-selling author Pia de Jong's vivid memoir about her daughter's battle with leukaemia and the startling decision that led to her recovery.
---
---