Showing
10
of 326 results for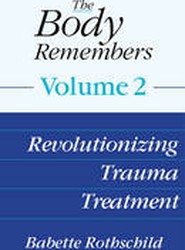 Challenging the notion that clients with PTSD must revisit, review, and process their memories to recover from trauma.
---
---
The scientific and therapeutic implications of a new way of understanding this disease.
---
---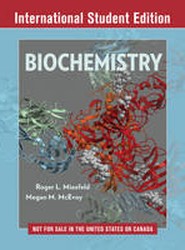 ---
A brutally frank memoir about doctors and patients in a health care system that puts the poor at risk.
---
---
Helping readers focus on well-being and optimal functioning in many areas of life.
---
---
An update to the classic text that links neuroscience and human behaviour in the context of therapy.
---
---
Exercises and strategies for long-term emotional well-being in the face of physical difficulties.
---
---
Drawing on cutting-edge neuroscience to understand psychotherapeutic change.
---
---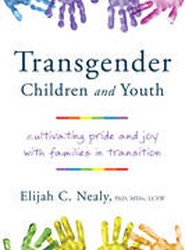 A comprehensive guide to the medical, emotional and social issues of trans children.
---
---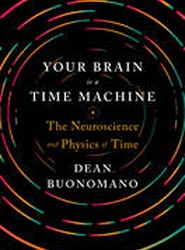 A neuroscientist investigates how the architecture of the human brain shapes our understanding of the nature of time.
---
---