Showing
10
of 321 results for
Recognising and utilising the power of children's voices and imagination in narrative therapy.
---
---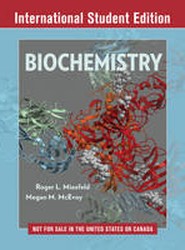 ---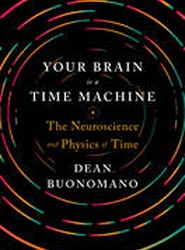 A neuroscientist investigates how the architecture of the human brain shapes our understanding of the nature of time.
---
---
Drawing on cutting-edge neuroscience to understand psychotherapeutic change.
---
---
A practical but far-reaching look at a variety of mind-body techniques for working with trauma clients.
---
---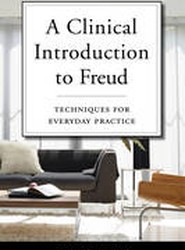 Freud's central theories explained in the context of modern therapy.
---
---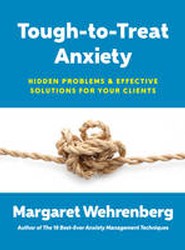 How to recognize common obstacles to anxiety treatment and overcome complicating factors.
---
---
Neuroscience in small bits for the brain-curious.
---
---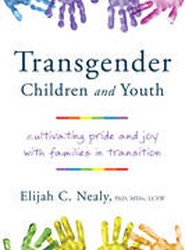 A comprehensive guide to the medical, emotional, and social issues of trans kids.
---
---
How mindfulness can help trauma survivors move to places of healing.
---
---