Showing
10
of 297 results for
The largest high-level encyclopedia on molecular medicine is now publishing a topical volume on Nanomedicine. The long awaited volume gives a comprehensive overview on nanomaterials in drug delivery, imaging and as therapeutics.
---
---
---
The past decade has seen the reappearance of natural products as a valuable source of potent therapeutics. Here, experts on bioactive natural products cover the full spectrum of clinically relevant enzymes that are known to be targeted by natural products.
---
---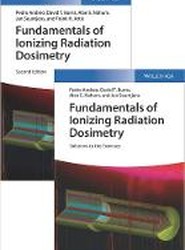 ---
The first of its kind, this reference gives a comprehensive but concise introduction to epigenetics before covering the many interactions between hormone regulation and epigenetics at all levels. The contents are very well structured with no overlaps between chapters, and each one features supplementary material for use in presentations.
---
---
---
---
---