Showing
10
of 15 results for
---
---
Anthropologist Alyson O'Daniel analyses the abstract debates about health policy for the sickest and most vulnerable Americans, as well as the services designated to help them, by taking readers into the daily lives of poor African American women living with HIV disease at the advent of the 2006 Treatment Modernization Act.
---
---
---
Public lectures delivered at two separate venues, the Sheldon Art Museum in Lincoln, Nebraska, and Kaneko, in Omaha, Nebraska.
---
---
---
---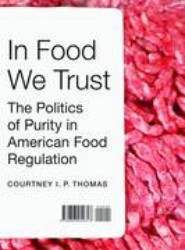 ---
The first American Indian dentist in the United States, George Blue Spruce Jr's life story reaches back to the ancient Pueblo culture cherished by his grandparents and parents and extends to state-of-the-art dentistry and the current needs of the American Indian people.
---
---
Memoir about living without healthcare in America
---
---