Showing
10
of 12 results for
Published April, 2017
By
Winona K Mesiona Lee
,
Mele A Look
,
Nina Beckwith
,
Richard Kekuni Blaisdell
,
S Kalani Brady
,
Rebecca Delafield
,
Sasha Nkht Fernandes
,
Courtney K Gaddis
,
Akolea K Ioane
,
Iwane
,
Joseph Keawe'aimoku Kaholokula
,
Benjamin Young
and
'Anela K. Nacapoy Iwane
Publisher:
University of Hawai'i Press
Rating:
in-stock
Dedicated to Richard Kekuni Akana Blaisdell (1925-2016).
---
---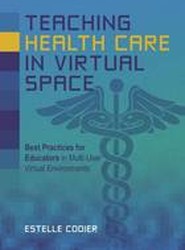 Offers a "how-to" manual for health educators on the instructional use of three-dimensional, computer-generated virtual environments that can be inhabited simultaneously by many participants; commonly called "multi-user virtual learning environments" or MUVE. This is a step-by-step handbook for novice and experienced MUVE teachers alike.
---
---
Here, in plain language, is the definitive guide for taking control of your life and imbuing it with greater meaning and productivity. Constructive Living is an action-based way of looking at the world that combines good, old-fashioned straight talk and the celebrated Japanese psychotherapies Morita and Naikan.
---
---
---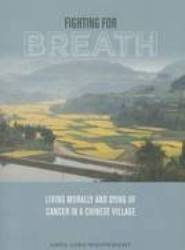 ---
---
---
---
---