Showing
6
of 6 results for
30-Second Anatomy dissects the workings of everything from your heart to your brain into 30-second summaries, this is the quickest way to understand the structures and systems that are you.
---
---
---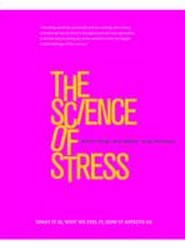 The Science of Stress is a trustworthy reference of established fact that explains the current scientific understanding of stress in clear concise summary.
---
---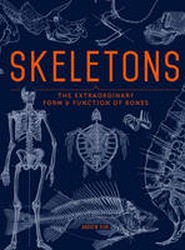 ---
The book contains 350 detailed engravings - many of them in colour - and is an invaluable guide for all students of anatomy, whether studying for medical or artistic purposes.
---
---
Offers an approach to learning about those subjects you feel you should really understand. This book shows you an instant diagnosis of how your body works.
---
---