Showing
10
of 20 results for
---
---
---
This is the eventful story of the nurses who since 1918 have worn the grey-blue uniform of the RAF, from the Great War to D-Day, through the Falklands, in Bosnia and on to Afghanistan.
---
---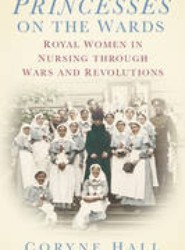 ---
In this work, Brendan Kelly explores the background to Irish psychiatry in the 1800s and its development. Using detailed case studies from the original records, the author examines some of the more bizarre treatments and the history behind them.
---
---
---
The photographs in this fascinating illustrated history will stir the memory of all those who have entered The Royal Hospital Haslar, as either staff or patients, and provide a unique record of a singular and celebrated institution.
---
---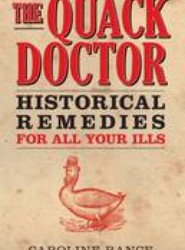 ---