Showing
10
of 830 results for
---
---
Focuses on the science and philosophy of nursing knowledge development, with a special emphasis on theory as a tool in developing practice-relevant knowledge. This second edition features important updates and a reorganisation of information to better highlight the roles of theory and the major philosophical perspectives in knowledge development.
---
---
Provides a comprehensive discussion of the effects of radiation treatment.
---
---
---
Now updated and substantially revised to reflect the CORE/CACREP merger and fundamental changes in the field, this comprehensive graduate-level second edition textbook articulates the complementary relationship between rehabilitation and mental health counselling and how it impacts professional practice.
---
---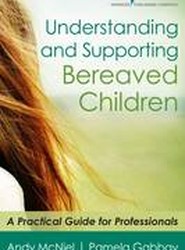 ---
---