Showing
10
of 331 results for
A comprehensive overview of nanogel-based systems and their applications in nanomedicine.
---
---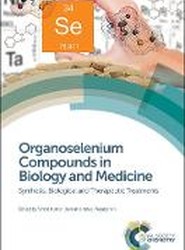 This book discusses organoselenium chemistry and biology in the context of its therapeutic potential, taking the reader through synthetic techniques, bioactivity and therapeutic applications
---
---
---
---
An essential reference for regulatory authorities, industrialists, academics, and students in toxicology, risk assessment and biological, medicinal and pharmaceutical sciences.
---
---
Published September, 2017
By
Tom Brown
,
Jesus Jimenez-Barbero
,
Sonsoles Martin-Santamaria
,
Modesto Orozco
,
Kira J Weissman
,
Fernando Bresme
,
Gonzalo Jimenez-Oses
,
Leif Eriksson
,
Giorgio Colombo
,
Josep Maria Lluch Lopez
,
Francesca Fanelli
,
Carmen Domene
and
Jordi Mestres
Publisher:
Royal Society of Chemistry
Rating:
in-stock
This book offers a fresh perspective on how computational tools can aid the chemical biology research community and drive new research.
---
---
---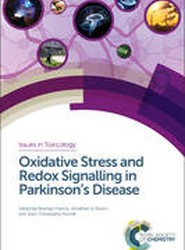 ---
---
---