Showing
10
of 118 results for
In those early weeks post op, he had been aware of sound but not of speech. We were sitting in the sofa having a lesson, practising a" when suddenly it came out loud and...
---
---
7 Principles for Finding Meaning in Life & Work World-renowned psychiatrist Viktor Frankl's Man's Search for Meaning is one of the most important books of modern times...
---
---
diagnosis of diabetes marks a dramatic change, not only in the life of the diabetic, but also in the lives of his or her family, friends, and co-workers. Diabetes affects your work, your leisure, and...
---
---
A year in the desperate life of a boy transformed by OCD from a bright ten-year-old into a stranger in his own skin. Although Laurie Gough was an intrepid traveller who had...
---
---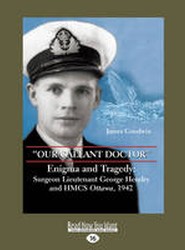 On September 13, 1942, HMCS Ottawawas sunk by a German U-boat. Dr. George Hendry, exhausted from hours of difficult surgery, was lost, along with many others...
---
---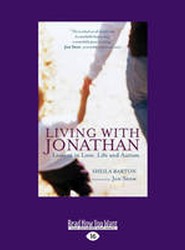 This is the heartrending memoir of a family's journey into autism - from the dark lonely days of despair and ignorance to joy and liberation. It is a powerful plea for respecting and...
---
---
Sophie Manolas is a clinical nutritionist who shows people how they can eat their way to being the healthiest version of themselves. Taking over 60 of the most commonly available nutrient-dense foods, she explains why...
---
---
---
Living with pain can provoke frustration, anxiety, depression, and often a reliance on pharmaceutical painkillers. In this important and accessible book, registered osteopath and...
---
---
All too many of us are not getting the quality or amount of sleep we need. Perhaps we have difficulty drifting off, or we lie awake in the small hours, or have problems with a...
---
---