Showing
10
of 120 results for
This lively book describes the discovery and therapeutic value of the craniosacral system in easy, understandable terms healthcare professionals and laypeople alike can...
---
---
Survivors of trauma-whether abuse, accidents, or war-can end up profoundly wounded, betrayed by their bodies that failed to get them to safety and that are a source of pain...
---
---
In those early weeks post op, he had been aware of sound but not of speech. We were sitting in the sofa having a lesson, practising a" when suddenly it came out loud and...
---
---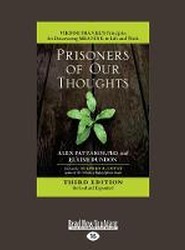 7 Principles for Finding Meaning in Life & Work World-renowned psychiatrist Viktor Frankl's Man's Search for Meaning is one of the most important books of modern times...
---
---
diagnosis of diabetes marks a dramatic change, not only in the life of the diabetic, but also in the lives of his or her family, friends, and co-workers. Diabetes affects your work, your leisure, and...
---
---
A year in the desperate life of a boy transformed by OCD from a bright ten-year-old into a stranger in his own skin. Although Laurie Gough was an intrepid traveller who had...
---
---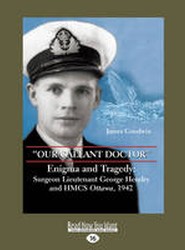 On September 13, 1942, HMCS Ottawawas sunk by a German U-boat. Dr. George Hendry, exhausted from hours of difficult surgery, was lost, along with many others...
---
---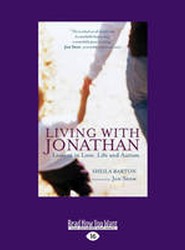 This is the heartrending memoir of a family's journey into autism - from the dark lonely days of despair and ignorance to joy and liberation. It is a powerful plea for respecting and...
---
---
Sophie Manolas is a clinical nutritionist who shows people how they can eat their way to being the healthiest version of themselves. Taking over 60 of the most commonly available nutrient-dense foods, she explains why...
---
---
---