Showing
4
of 4 results for
From the author of The Fever comes a dramatic history of pandemics: "If the words, and beyond, in [the] subtitle don't grab a reader's attention, they should" (Booklist, starred review)
---
---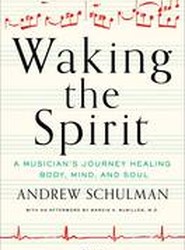 In this book, Andrew Schulman shares with readers an overview of the cutting edge science and medical theories that illuminate this exciting field. This book explores the power of music to heal the body and waken the spirit.
---
---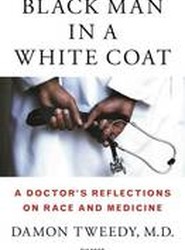 In riveting, honest prose, Black Man in a White Coat examines the complex ways in which both black doctors and patients must navigate the difficult and often contradictory terrain of race and medicine. As Damon Tweedy transforms from student to practicing physician, he discovers how often race influences his encounters with patients.
---
---
Traces conceptions of pain throughout the ages to reveal the elusive, mysterious nature of pain itself. Interweaving first-person reflections on her own battle with chronic pain, incisive reportage and medical research, the author shows that when dealing with pain we are neither as advanced as we imagine nor as helpless as we may fear.
---
---