Showing
4
of 4 results for
---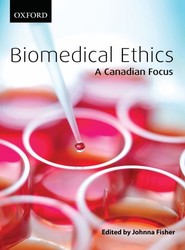 Biomedical Ethics: A Canadian Focus is a collection of readings that examines contemporary issues in biomedical ethics.
---
---
Examines the sociology of health from a lifespan perspective and emphasizes health (promotion, maintenance, and prevention) over illness (treatment, cure, care). Topics include ethics, medical and scientific knowledge, health and families, and health and the aging.
---
---
In 15 chapters and approximately 500 pages, Clarke has presented a well-written and student friendly overview of the main issues surrounding the sociology of health and illness and the sociology of medicine in our country.
---
---