Showing
10
of 119 results for
The purpose of this presentation is to provide basic information about the operation and regulation of the cardiovascular and respiratory systems, as well as the properties of the blood and parenchymal cells, so that a fundamental understanding of the regulation of tissue oxygenation is achieved.
---
---
Reviews special features of the cerebral circulation and how they contribute to the physiology of the brain. This volume describes structural and functional properties of the cerebral circulation that are unique to the brain, an organ with high metabolic demands and the need for tight water and ion homeostasis.
---
---
Adolescent brain development is a fascinating, newly developing field that has so much to offer almost anyone interested in learning more. In this book, the authors compare adolescent behavioural changes with ongoing changes in the brain and discuss potential implications for health and educational policy-making.
---
---
Explains Magnetic Resonance Imaging (MRI) with an emphasis on the magnetic fields required, their generation, their concomitant electric fields, the various interactions of all these fields with the subject being imaged, and the implications of these interactions to image quality and patient safety.
---
---
---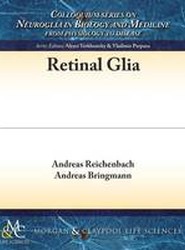 ---
---
---
---
Discusses the pathophysiology of Chagas Disease, a tropical parasitic disease. This volume also reviews the various chemical compounds that could become new drugs to treat this neglected infectious disease.
---
---