Showing
10
of 10 results for
A shocking expose of the dangerously under-regulated medical device industry, revealing the corruption, greed, and deceit that has helped make medical interventions a leading cause of death in America.
---
---
---
A world-leading epidemiologist shares his stories from the front lines of our war on infectious diseases and explains how to prepare for epidemics that can challenge world order.
---
---
From Pulitzer Prize--winning journalist David Wood, a battlefield view of moral injury, the signature wound of America's 21st century wars.
---
---
A micro-preemie fights for survival in this extraordinary and gorgeously told memoir by her parents, both award-winning journalists.
---
---
A groundbreaking look at the connection between germs and mental illness, and how we can protect ourselves.
---
---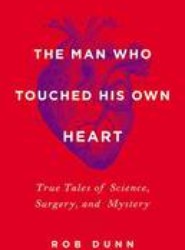 The secret history of our most vital organ--the human heart
---
---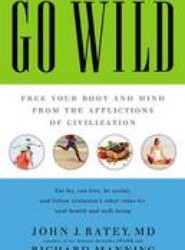 The scientific evidence behind why maintaining a lifestyle more like that of our ancestors will restore our health and well-being.
---
---
'With style and wit Jean Carper has assembled all the simple things that people can do to delay the onset of age-related memory loss, an idea that may sound revolutionary to some, but is all research-based. My advice is simple: Read this book!' - Norman E. Rosenthal, M.D., Clinical Professor of Psychiatry, Georgetown Medical School
---
---
* A totally revised new edition of the classic work on fertility - from the most basic information to the most astounding new breakthroughs in fertility treatment from America's foremost expert.
---
---