Showing
10
of 33 results for
---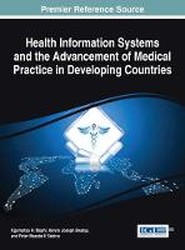 ---
---
Presents the latest academic material on the exploration of cardiovascular diseases, and provides an interdisciplinary examination of novel developments and applications for cardiovascular sciences. This book highlights a range of diverse topics, such as pharmacology, pathophysiology, and alternative medicine.
---
---
"This book is an essential reference source on the understanding of workforce capacity and capability and examines specific benefits and applications in addiction and mental health services. Featuring extensive coverage on a range of topics including public service provision, staff motivation, and clinical competency"--Provided by publisher.
---
---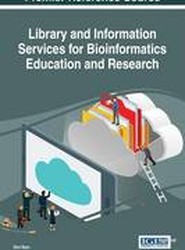 ---
"This book provides comprehensive coverage of the latest innovations and advancements for pharmaceutical applications. Focusing on emerging drug development techniques and drug delivery for improved health outcomes"--Provided by publisher.
---
---
Explores the issues relating to the quality and safety of technology use in the medical realm. Featuring coverage on best practices, detailed analysis, and upcoming trends, this publication is essential for researchers, students and professionals seeking current research on the implementation of electronic technologies in healthcare.
---
---
"This book is an authoritative reference source for the latest scholarly research on emerging developments within the pharmaceutical industry, examining the current state and future directions of drug delivery systems"--Provided by publisher.
---
---
"This book highlights emergent trends and empirical research on technological innovations in medicine and healthcare, investigating the impact of nanotechnology and nanomechanics on the treatment of diseases, regenerative medicine, and drug delivery systems"--Provided by publisher.
---
---