Showing
10
of 39 results for
Provides an overview of the current state of medical treatments and systems, and offers emerging solutions for a more personalized approach to the healthcare field. This volume features coverage of relevant topics, including smart data, proteomics, medical data storage, and drug design.
---
---
---
Offers an overview of the state of data analysis as it relates to current practices in the health sciences field. Covering innovative topics such as linear programming, simulation modeling, network theory, and predictive analytics, this publication is recommended for all healthcare professionals, graduate students, engineers, and researchers.
---
---
---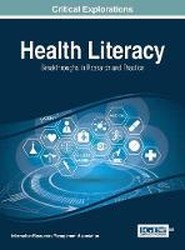 ---
---
---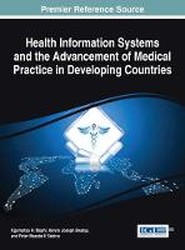 ---
---
Presents the latest academic material on the exploration of cardiovascular diseases, and provides an interdisciplinary examination of novel developments and applications for cardiovascular sciences. This book highlights a range of diverse topics, such as pharmacology, pathophysiology, and alternative medicine.
---
---