Showing
10
of 27 results for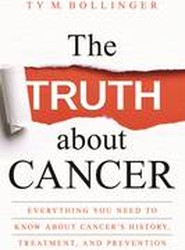 After losing several family members to cancer, the author refused to accept the notion that chemotherapy, radiation and surgery were the most effective treatments available for cancer patients. In this book, he explains that there are many methods we can use to treat and prevent cancer - we just don't know about them.
---
---
---
---
---
---
---
Some doctors still maintain that IBS (Irritable Bowel Syndrome) and other gut-related problems are all in the patient's head. Thousands of sufferers know that this is completely untrue. This book provides the definitive review of this disease, its likely causes, the limitations of conventional therapies and the alternatives that may work.
---
---
---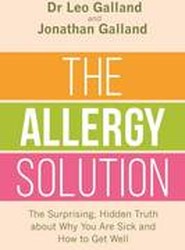 An epidemic of allergies is spreading around the world. One billion people now suffer from allergic diseases such as asthma, hay fever, eczema and food allergies. This book takes an in-depth look at how we can balance immunity through nutrition and lifestyle in order to reverse allergies without drugs.
---
---