Showing
10
of 24 results for
---
---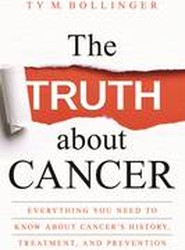 After losing several family members to cancer, the author refused to accept the notion that chemotherapy, radiation and surgery were the most effective treatments available for cancer patients. In this book, he explains that there are many methods we can use to treat and prevent cancer - we just don't know about them.
---
---
Some doctors still maintain that IBS (Irritable Bowel Syndrome) and other gut-related problems are all in the patient's head. Thousands of sufferers know that this is completely untrue. This book provides the definitive review of this disease, its likely causes, the limitations of conventional therapies and the alternatives that may work.
---
---
---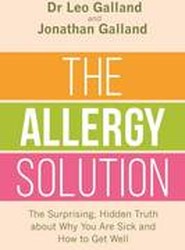 An epidemic of allergies is spreading around the world. One billion people now suffer from allergic diseases such as asthma, hay fever, eczema and food allergies. This book takes an in-depth look at how we can balance immunity through nutrition and lifestyle in order to reverse allergies without drugs.
---
---
Whether you want to work on a large artistic project or simply wish to experience more creativity in your life, this book helps anyone who wants to live a more creative and vital life. It enables you to pursue creative activities with confidence, realize the creative dreams you have been harbouring and enjoy the freedom and more.
---
---
Focuses on the pinnacle of the human experience: enlightenment. This book offers us the possibility to become permanently less stress-prone, to break bad habits, to improve our collaboration and creativity skills, and to lead happier, more satisfying lives.
---
---
Did you know that... there is no good evidence showing that cholesterol leads to clogged arteries?; the standard method of measuring blood pressure is flawed?; aspirin could actually be one of the major causes of stroke?; and bypass surgery can leave patients worse off than before? This book reveals the true causes of heart disease and more.
---
---