Showing
10
of 11 results for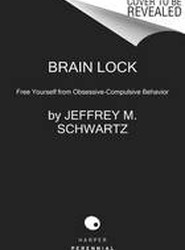 Through the real-life stories of actual patients, this breakthrough bestseller offers obsessive-compulsive disorder (OCD) sufferers a simple four-step program to overcome OCD without the use of drugs.
---
---
"The essays contained in this book are unedited transcriptions of scientific talks and conversations between conference participants. Any apparent errors in usage should be considered natural products of speech"--Publisher's note.
---
---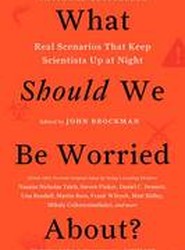 ---
---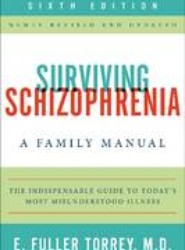 Describes the nature, causes, symptoms, treatment and course of schizophrenia and also explores living with it from both the patient and the family's point of view. This book includes the advanced research findings on what causes the disease as well as information about the fresh drugs for treatment.
---
---
"A short, cutting-edge master class covering everything you need to know about the mind. Edited by John Brockman, with contributions by the world's leading scientists"--
---
---
Can relationships exist without language? How should aging parents care for a nonverbal, violent child, and then a grown man who is not self-sufficient? Is there anything that can be done to help an extremely autistic child or adult become a member of mainstream society? This book presents the social history of autism.
---
---
Tells the story of how human sexuality has developed over time. This title helps readers find out the answers to such provocative questions as: can the birth control pill influence the type of men women are attracted to; what do men and honeybees have in common when it comes to sex; and, why do hourglass-shaped women tend to be especially fertile.
---
---
Offers effective support and solutions for parents, spouses, friends, and all others who are the 'silent sufferers' of eating disorders. This book offers information on what methods and practices work best for families, helping readers take actions that encourages the recovery process.
---
---
---