Showing
7
of 7 results for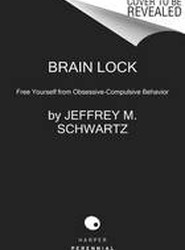 Through the real-life stories of actual patients, this breakthrough bestseller offers obsessive-compulsive disorder (OCD) sufferers a simple four-step program to overcome OCD without the use of drugs.
---
---
"The essays contained in this book are unedited transcriptions of scientific talks and conversations between conference participants. Any apparent errors in usage should be considered natural products of speech"--Publisher's note.
---
---
"A short, cutting-edge master class covering everything you need to know about the mind. Edited by John Brockman, with contributions by the world's leading scientists"--
---
---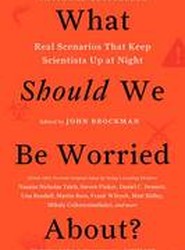 ---
---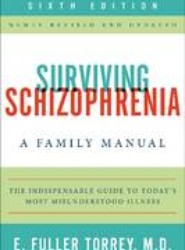 Describes the nature, causes, symptoms, treatment and course of schizophrenia and also explores living with it from both the patient and the family's point of view. This book includes the advanced research findings on what causes the disease as well as information about the fresh drugs for treatment.
---
---
---