Showing
10
of 24 results for
A revised edition of the classic self-care guide, with new research on aging and updates throughout
---
---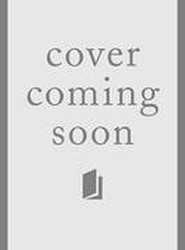 A popular OB/GYN's medically-based look at natural pregnancy and childbirth, debunking the biggest myths and sharing little-known realities along with accurate, unbiased, practical information
---
---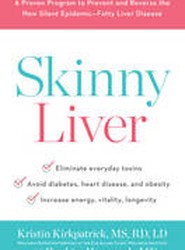 ---
A guide to avoiding the pitfalls of indirect communication and hidden hostility, now revised and updated to address problems of new technology and when to seek professional help.
---
---
The established go-to resource for expectant parents written by a doctor, fully revised and updated to address today's most pressing concerns.
---
---
Drawing on neuroscience, Buddhism, and child development, Claudia Gold reveals listening to be at the heart of human growth and healing.
---
---
A heartbreaking yet also funny and ultimately empowering memoir revealing the a multi-year journey into the latest science and treatments in order to rescue her kids and her family from autism.
---
---
From the Founder and Medical Director of the centre for New Medicine and the Cancer centre for Healing in Irvine, California: an integrative approach to treating (and preventing) cancer, based on 6 Revolutionary Findings, with a practical program and strategies that have been used with extraordinary success.
---
---
Now in paperback: A provocative, urgent exploration of the myths and realities of the "obesity epidemic" and how biology, psychology, media, and culture come together to shape our ongoing obsession with our bodies.
---
---
A proven 12-week program for sufferers of COPD (Chronic Obstructive Pulmonary Disease), which affects nearly 24 million Americans.
---
---