Showing
10
of 29 results for
---
---
---
---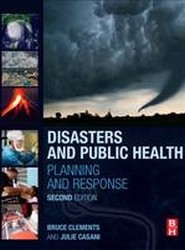 ---
---
Intends to engage the bioceramics and engineering communities to meet the challenges of modern dental restoration using advanced ceramics. This title offers coverage that encompasses bioresorbable ceramics for bone regeneration and bioactivating surfaces of inert, high-strength ceramics for implantation.
---
---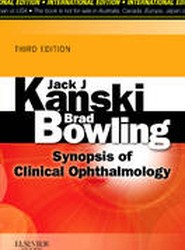 ---
A hospital can continue to function during a disaster or terrorist attack if a Hospital Emergency Response Team (HERT) protects the facility by the establishing and staffing of an Emergency Treatment Area. This title helps to develop a free-standing operational team capable of protecting the healthcare center and its employees.
---
---
Covering the shifts that have occurred in healthcare security, this work discusses healthcare security topics and issues, particularly in licensing, regulatory requirements, litigation, and accreditation standards in the US.
---
---