Showing
9
of 9 results for
Important legal cases and thought-provoking clinical case studies are collected in this compelling introduction to biomedical ethics.
---
---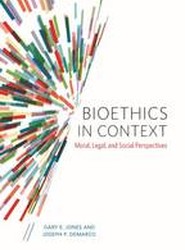 Too often, discussions of ethical issues in health care and medicine are detached from the legal contexts which guide the practice of health care providers. In this book, Gary Jones and Joseph DeMarco aim to connect ethical theory, medicine, and the law, guiding readers toward a practical and legally-grounded understanding of the issues.
---
---
Notable for its use of real document examples throughout, in addition to its central section's extended focus on narrative medicine and new media writing, Healthcare Writing provides a wide-ranging, much-needed contemporary interdisciplinary perspective on the modes and contexts of writing that are most pertinent to healthcare professionals today.
---
---
A current, concise guide to writing for diverse audiences in the healthcare field.
---
---
A diverse and thought-provoking collection of case studies in health care ethics.
---
---
---
---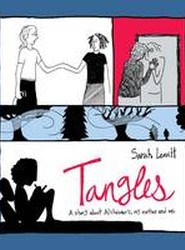 ---
"Students of many ilks will benefit from re-imagining Alzheimer's from the perspective of affected elders and their caregivers." - Peter Whitehouse, Case Western Reserve University
---
---