Showing
10
of 96 results for
---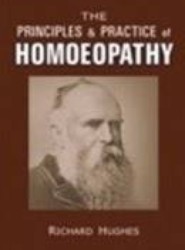 ---
---
Details the cures effected on the animals with homeopathic remedies by many veterinarians.
---
---
---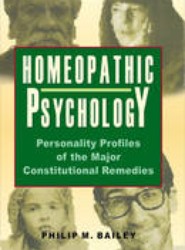 ---
---
Suitable for both qualified nurses and informal caregivers as both sections have to manage such patients in a team so they can achieve what they want to - taking better care of the sufferer - this book describes the challenge of nursing people with a degenerative brain disease.
---
---
Presents simple physiotherapy exercises which you can practice to avoid a number of ergonomic problems. This guide also discusses the body types, diet and nutrition. It dispels the various myths relating to fitness by bringing out the facts.
---
---
Reveals a dedicated effort by a teacher to the homeopathic students. The book is divided into: Forensic medicine and Jurisprudence; Toxicology; and, Laws & Acts. It features chapters such as CCH acts, sections of Indian penal code, Homeopathic practitioners Code of ethic and etiquette, legal procedures, instruments and appliances and poisons.
---
---