Showing
10
of 110 results for
With extensive updated information on everything from treatment of hypertension to hepatitis C, AHFS(R) Drug Information(R) 2017 is a necessary addition to your pharmacy's resources. With content supported by more than 89,000 total references and reviewed by over 500 professionals, it helps you protect your patients and your practice.
---
---
---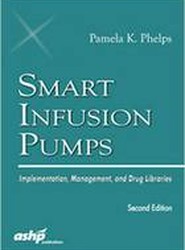 Smart infusion pumps have transformed the dosage delivery system by reducing errors and improving patient care. This is the core handbook for selecting, implementing, and operating this essential medical technology, covering every aspect of infusion pump management, including guidance for their growing use in patient home care.
---
---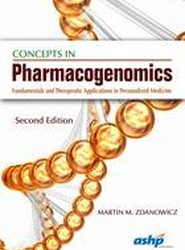 ---
---
---
---
---
Whether you're a new clinical coordinator or have been on the job for some time and want to enhance your skills, you'll find tools, tips, and practical guidance to the all the technical, management, and leadership challenges of your position in ASHP's new Pharmacy Clinical Coordinator's Handbook.
---
---
This reference has served an important and continuing need for evidence-based "recipes" in extemporaneous formulations. It is the go-to resource for pharmacists treating patients who require any of the 80% of medications that are not commercially available in appropriate forms or dosages for paediatric, geriatric, or other special populations.
---
---