Showing
10
of 468 results for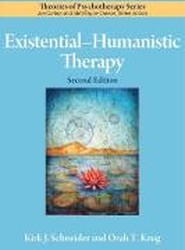 This revised primer provides an updated introduction to the theory, history, research, and practice of existential-humanistic therapy, which merges existential philosophy with humanistic psychotherapy, along with recent trends in existential-integrative therapy.
---
---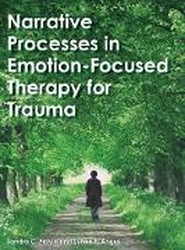 This book describes Emotion-Focused Therapy for Trauma, an evidence-based, short-term individual therapy that is highly effective in treating clients with trauma, through its emphasis on both narrative and emotion processes.
---
---
This book offers a clear, easily adaptable model for understanding and working with cultural differences in therapy.
---
---
Hanna Levenson provides an overview of brief dynamic therapy, a time-efficient treatment in which the therapist maintains a focus on specific client goals within a psychodynamic conceptual framework.
---
---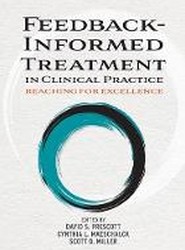 This practical guide demonstrates how clinicians can use structured yet flexible measures to gather ongoing, real-time client feedback to monitor and strengthen client outcomes and the therapeutic alliance.
---
---
This 25th-anniversary edition of Violent Men examines recent incidents of police violence, and offers new clinical applications and reflections on the enduring power and impact of Dr. Toch's classic work.
---
---
Guided by the APA Ethics Code, this book provides short sketches illustrating the myriad ways in which ethical standards work in psychological practice.
---
---
Some therapists are more effective than others, that much is clear; why they are more effective is less clear. This book identifies which characteristics make therapists more or less effective in their work and proposes guidelines to improve their effectiveness.
---
---