Showing
10
of 468 results for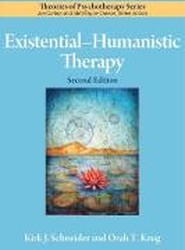 This revised primer provides an updated introduction to the theory, history, research, and practice of existential-humanistic therapy, which merges existential philosophy with humanistic psychotherapy, along with recent trends in existential-integrative therapy.
---
---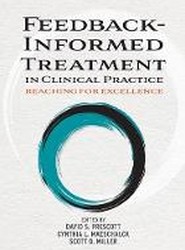 Coalesces expert insights from practitioners who have successfully integrated feedback-informed treatment (FIT) in their own work. Their experiences demonstrate how other clinicians can incorporate FIT into their own practices to consistently monitor clients' progress and the therapeutic alliance.
---
---
Offers an insightful portrait of chronic predatory offenders, problem police officers, and others with a demonstrated propensity for violent conduct. Dr Toch explores the personal motives, attitudes, assumptions, and perceptions of men who are recurrently violent.
---
---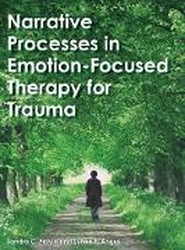 This book describes Emotion-Focused Therapy for Trauma, an evidence-based, short-term individual therapy that is highly effective in treating clients with trauma, through its emphasis on both narrative and emotion processes.
---
---
This book offers a clear, easily adaptable model for understanding and working with cultural differences in therapy.
---
---
Hanna Levenson provides an overview of brief dynamic therapy, a time-efficient treatment in which the therapist maintains a focus on specific client goals within a psychodynamic conceptual framework.
---
---
Guided by the APA Ethics Code, this book provides short sketches illustrating the myriad ways in which ethical standards work in psychological practice.
---
---
Some therapists are more effective than others, that much is clear; why they are more effective is less clear. This book identifies which characteristics make therapists more or less effective in their work and proposes guidelines to improve their effectiveness.
---
---