Showing
10
of 38 results for
---
---
---
---
---
Organises the myriad social skills strategies and resources currently available to make it easier for parents and educational professionals to teach social skills and design social skills programmes for children with ASD. This second edition, emphasizes the importance of targeting both social skills and social-cognitive processing.
---
---
---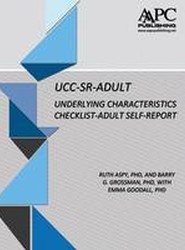 ---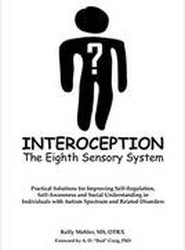 How you know if you're hungry, thirsty, tired, etc. are key abilities to live a healthy life. These are also skills that those with autism spectrum disorder tend to lack. Kelly Mahler's newest book gives professionals and parents a new way to consider teaching these talents to individuals with ASD.
---
---
Merling and Luke Tsai presents an account of their approach to confronting the unexpected challenges of the past 40 years with their son, Stephen, who has lower functioning autism. Newly released, this engaging book presents the full life Stephen leads despite significant limitations in home, school and community.
---
---