MEDICAL EBOOKS
If you need your book in an instant, we have hundreds of specialist medical ebooks. Browse by subject and see all the latest digital content in your field. All our ebooks are available for download immediately after purchase and are compatible with most e readers.
Showing
10
of 3044 results for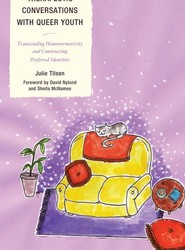 ---
---
---
---
The book is a summary of the emotional rights of children. It outlines the rights of children, explains how they can be upheld by teachers, parents, and others who care for children, and gives examples of emotional education in practice. (The book is an antidote to the Tiger Mother school of thought.)
---
---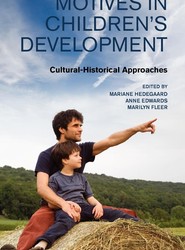 ---
---
Working With Parents Makes Therapy Work demonstrates the crucial role of parent work in child and adolescent therapy. The Novicks suggest that restoring the parent-child relationship contributes to long-lasting therapeutic change in children and adolescents. With a multitude of vivid clinical examples, the authors provide a practical guide to clinical techniques for integrating parent work with individual child and adolescent treatment. Working With Parents Makes Therapy Work demonstrates that parents and therapists can form a strong alliance to support the child's healthy development. Kerry and Jack Novick apply their revised models of the therapeutic alliance and two systems of self-regulation to help parents from evaluation to termination and beyond. The book covers a wide range of situations, for instance, work with fathers, addressing problems of divorce and diverse family structures, and many modes of communicating with parents. Family secrets and loyalty conflicts; what happens when parents are troubled; the importance of parents in the lives of teenagers-these are all discussed in detail. Privacy and secrecy are defined and differentiated to clarify the meaning and importance of genuine confidentiality.
---
---